Thank you very much for your support of Read Aloud Month. Below are images and PDFs developed by ReadAloud.org. Many of these have been set up with addition blank space for you to add your logos and contact information. Please visit www.ReadAloud.org to view the full library of content that you may use to celebrate Read Aloud Month 2019. You are invited to contact Angela King, Literacy Campaign VISTA, at Angela@BushHoustonLiteracy.org if you need any assistance adding your logo to the select files listed below.
The following badge is an original creation of Angela King for the Barbara Bush Houston Literacy Foundation and its presetigious network of Literacy Partners. You are invited to use it on social media and other outlets to drive traffic to your Read Aloud efforts. (#ReadAloud2019 #BushHoustonLiteracy #HoustonLiteracyPartnerNetwork)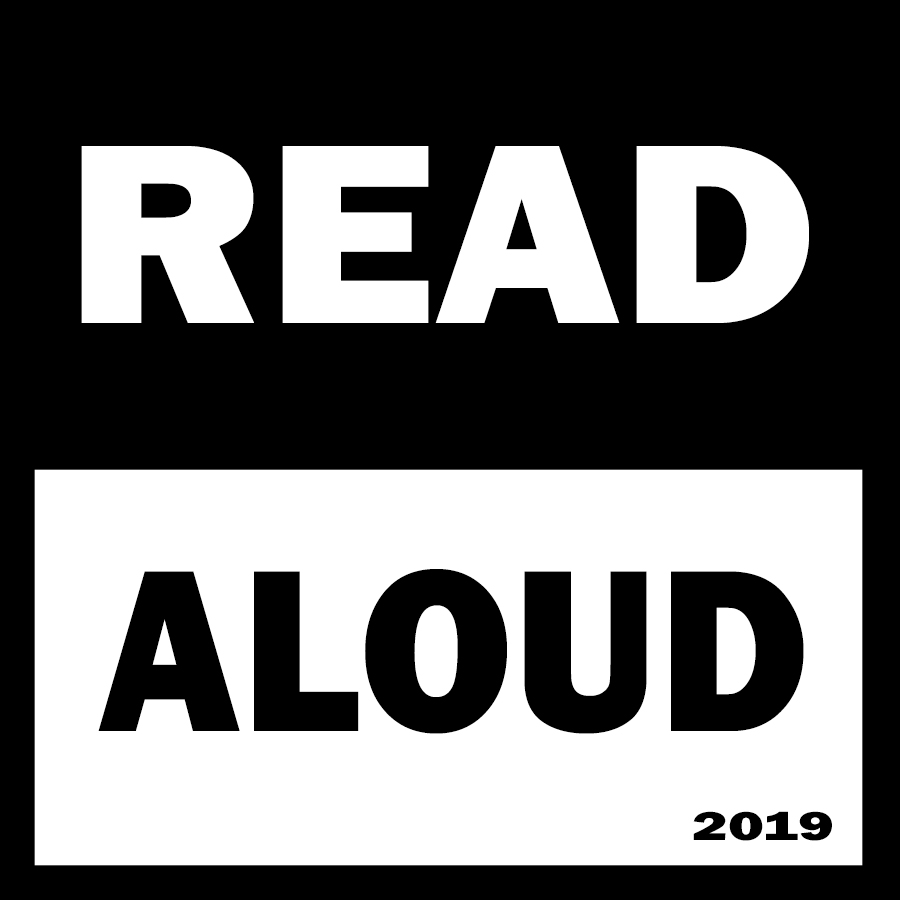 Find the items listed below and more at www.ReadAloud.org.